Back to School Healthy Lunch Campaign
The back to school healthy lunch blog challenge
Welcome to the Friends of Great Kids Farm Back to School Healthy Lunch Blog Challenge! Browse healthy lunch ideas by local bloggers, print out coloring pages, and make a back to school donation to support the innovative, hands-on education provided by Great Kids Farm for Baltimore City school children.
Great Kids Farm grows produce for salad bars in over 60 City Schools. This month the farm is growing 40 lbs of microgreens for City Schools cafeterias to be served during Maryland Homegrown School Lunch Week. Our Healthy Eating Healthy Living Initiative encompasses educational support and activities targeted at students, teachers and families to increase access to healthy foods and to build knowledge and confidence through practice, in the areas of healthy eating and school and community gardens. This initiative includes 3 educational summits, seedling and material give-a-ways, and professional development for teachers.
Have a healthy lunch you'd like to share? Use hashtag #FGKFHealthyLunch and tag us on Instagram, Facebook or Twitter. Have a blog and want to feature your healthy lunch recipe? Email info@friendsgkf.org for details.
The Farm staff's favorite lunch will win 2 tickets to the Fall Food & Jazz Festival!
Click this button to

Healthy Lunch Ideas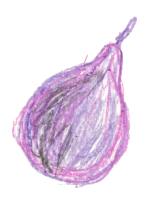 Free Printables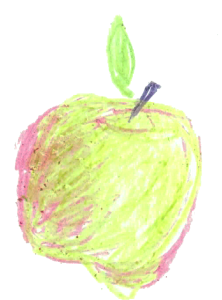 Additional Resources
vegetables in season in maryland
Maryland homegrown school lunch week-Sept. 19-23, 2016
National farm to school month- October
National school lunch week- October 10-14, 2016