Fourth Annual Fall Food and Jazz Festival

Enjoy an afternoon of Fall fun, food, and entertainment at the 4th Annual Friends of Great Kids Farm Food and Jazz Festival! Sample innovative dishes prepared by Baltimore City Schools culinary students paired with prominent local restaurant chefs. Listen to the sounds of the Dunbar High School Jazz Band, while sipping locally sourced beverages in a rustic setting just a short drive from Baltimore City. Tom Hall from WYPR will be emceeing the event and Bryce Taylor and Al Spoler from WYPR will be celebrity judges!
October 8, 2016 3-6 pm
The event is sponsored by Friends of Great Kids Farm, a nonprofit organization created to support Baltimore City Schools' Great Kids Farm. Occupying 33-acres of abundant fields and forest, the Farm engages students with good food from farm to fork, prepares them to lead healthy lives, and supplies produce for over 60 school salad bars.
Proceeds from the event will help to provide bus transportation for 7th graders to participate in Learning Journeys at the Farm, farm-to-table train­ing workshops for high school culinary programs, and the purchase of supplies to support work-based learning at the farm.
Click here to view photos from last year's event.
Purchase tickets here
If you are interested in a corporate sponsorship please click here.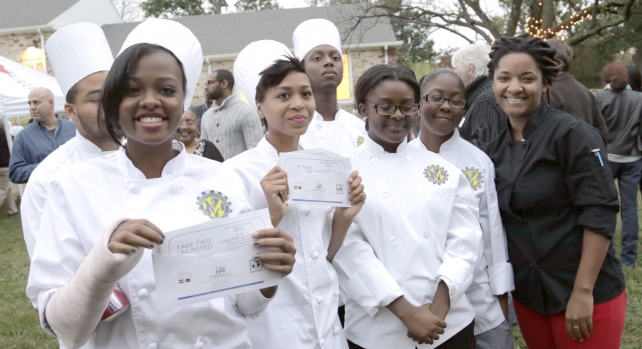 Entree Sponsors:
Desser t SponsorS: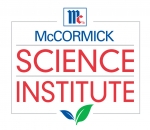 Small Plate SPONSORS:
Appetizer Sponsors: